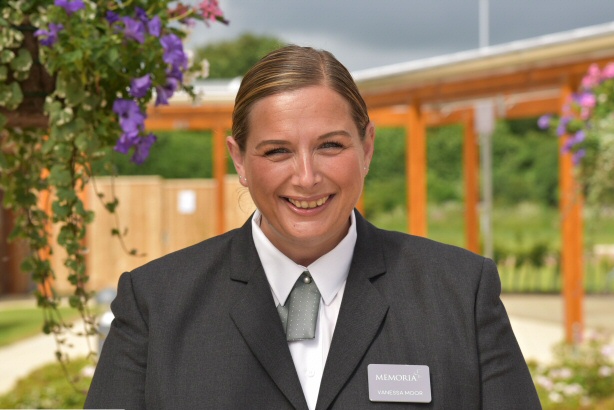 Vanessa Moor
Manager
Vanessa has over 23 years' management experience in hospitality and food retail. After graduating, Vanessa spent 9 years in the hotel industry working in management, training, marketing strategy and development. This was followed by 8 years in food retail working for 2 premium retailers specialising in customer service.
Vanessa joined Memoria having previously spent some 6 years in Event Management for a distinguished fine dining catering company based in Oxfordshire working with high profile clients, focusing on sales and client relations. Initially appointed as one of Memoria's National Relief Managers, Vanessa was subsequently promoted to Manager at North Oxfordshire Crematorium & Memorial Park in early March 2021. Vanessa brings extensive management skills as well as customer service and attention to detail. She takes great pride in her role and will help the company to continue to drive exceptional standards of service in the Oxfordshire area.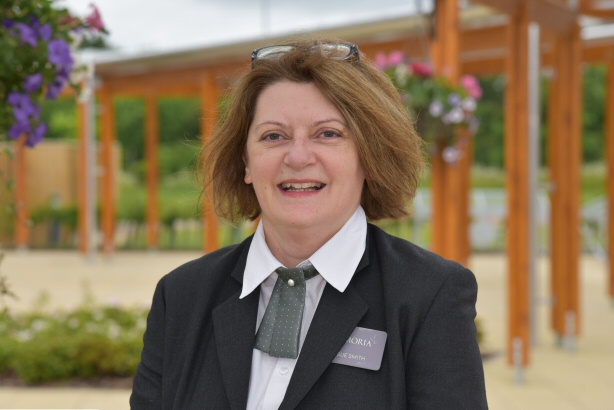 Susan Smith
Administrator
Sue Smith join Memoria in 2020 after a career of over 30 years specialising in finance and administration. Susan is responsible for the day to day office management at North Oxfordshire.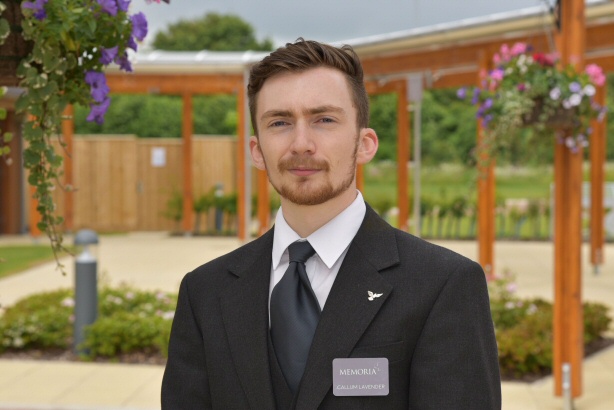 Callum Lavender
Chapel Attendant / Cremator Operator
Callum joined Memoria in 2020 after training as an anatomical pathology technician. He has also previously worked as a Funeral Director in Oxfordshire. Callum is the Chapel attendant at North Oxfordshire Crematorium.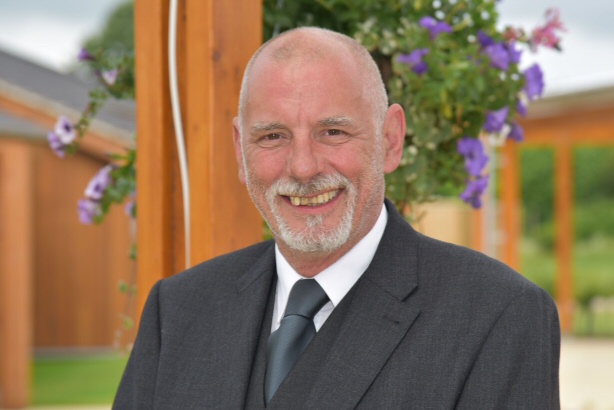 David Tilbury
Head of Grounds Maintenance
David Tilbury Joined Memoria in September 2020 as Head of Grounds at our flagship North Oxfordshire Cremation and Memorial park. David brings 12 years of grounds experience having previously managed the grounds at a 30-acre conference centre in an area of outstanding natural beauty as well as working in the commercial landscaping sector. Prior to this David spent over 15 years in the digital forensics industry assisting law enforcement with digital based crime. After leaving school David joined the Royal Navy and served 7 years as a weapons systems engineer.