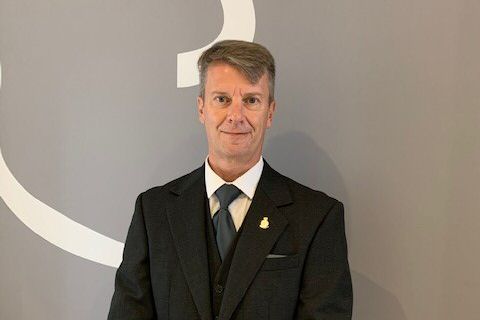 Ian Hewlett
Manager
Ian joined Memoria as the Manager of South Oxfordshire Crematorium and Memorial Park from another crematoria company in May 2018, transferring to North Oxfordshire Crematorium and Memorial Park in September 2020. He takes great pride in helping the bereaved when attending Funeral Services for family or friends. Ian has worked in crematoria for 3 years and before that served in the military for nearly 30 years. Ian leads a dedicated team who are totally committed to serving the bereaved families of Oxfordshire and surrounding areas.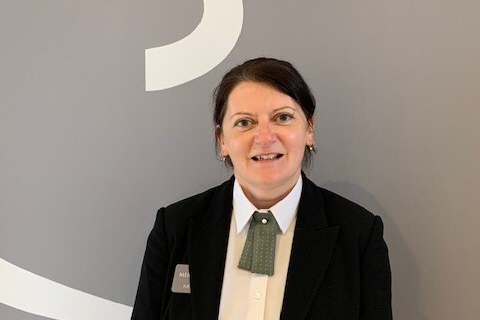 Susan Smith
Administrator
Sue Smith join Memoria in 2020 after a career of over 30 years specialising in finance and administration. Susan is responsible for the day to day office management at North Oxfordshire.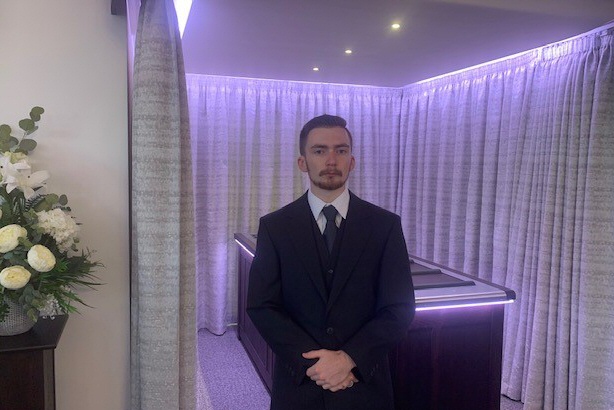 Callum Lavender
Chapel Attendant / Cremator Operator
Callum joined Memoria in 2020 after training as an anatomical pathology technician. He has also previously worked as a Funeral Director in Oxfordshire. Callum is the Chapel attendant at North Oxfordshire Crematorium.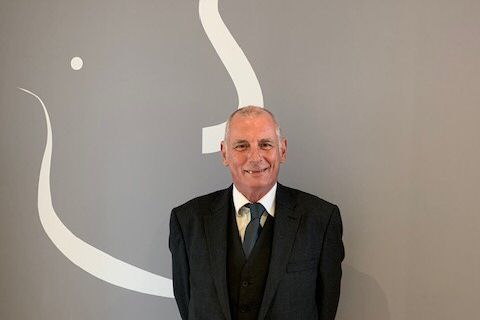 David Tilbury
Head of Grounds Maintenance
David Tilbury Joined Memoria in September 2020 as Head of Grounds at our flagship North Oxfordshire Cremation and Memorial park. David brings 12 years of grounds experience having previously managed the grounds at a 30-acre conference centre in an area of outstanding natural beauty as well as working in the commercial landscaping sector. Prior to this David spent over 15 years in the digital forensics industry assisting law enforcement with digital based crime. After leaving school David joined the Royal Navy and served 7 years as a weapons systems engineer.